You are invited to have a look at our trading offer that contains:
1. Near transport devices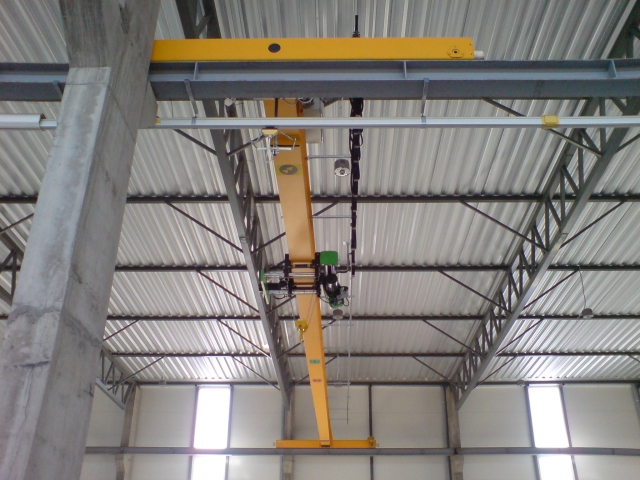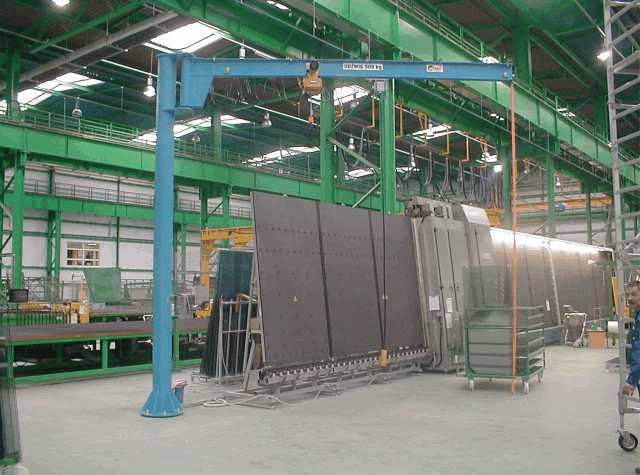 gantry cranes of container, gateway, railroad and suspended type with manual and electric propulsion,
stationary jib and pole cranes,
stationary and mobile gantry hoists,
horizontal and inclined belt conveyors,
gravitational and powered roller conveyors,
hoisting lines, traverse hoists,
spare parts for gantry and other cranes, conveyors,
Non-typical devices, tailor-made prototypes.

Hoisting equipment
hosting devices,
chain tackles,
electric chain blocks,
hydraulic instruments,
hoisting lines, traverse hoists
lots of other kinds of hoisting technique.
2. Filters, lubricants and revitalisants
Air filters
Oil filters
Fuel filters
Hydraulic filters
Industrial filters
Other kinds.
Producers: Argo, Atlas Copco, Bosh Rexroth, Donaldson, EPE, Filter, Felton, Fleet guard, Hyde, Internormen, Mahle, Mann, MP-Filtri, Pall, Parker Hannifin, SF-Filter, Ultrafilter and many other.
We also regenerate filters, i.e. we change filtering tissue on kernels supplied by the customer.
Lubricants
Oils

motor oils
gear oils
hydraulic oils
compressor oils
for slide ways
white oils
thermal oil

Greases

general purpose
special purpose

Cleaners



Universal
Vitaflush
Anticarbon

Of well-known brands:

Mobil,
Total,
Agip,
Shell,
and many others.
NEW
Revitalisants – new and non-invasive technique of machines and devices repair
KNOW US BETTER
If you want to get more information about possibility of revitalisation of your device, please fill the form and we will contact you back.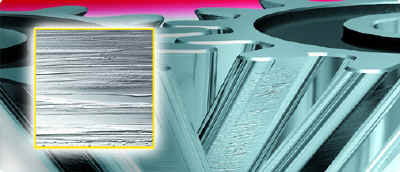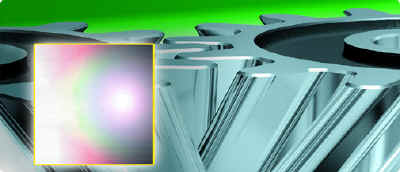 Before the revitalisant use After the revitalisant usage
Revitalisation is an advanced technique of care after mechanical devices such as motors, pumps, hydraulic sets, etc. by means of chemical means added to lubricants or oils. Revitalisant strengthens upper layer of metal and produces a reinforced carbide cover. This way it rebuilds the wear-out, giving the detail extraordinary hardness and smoothness.
At the moment revitalisation technology is used in many European countries, in Asia, Australia, in USA in all branches of industry, especially in motorisation, energy, shipbuilding and mining sectors. More and more frequently it is being used motors and gearboxes of ships, bearings of steam turbines, gas and wind turbines.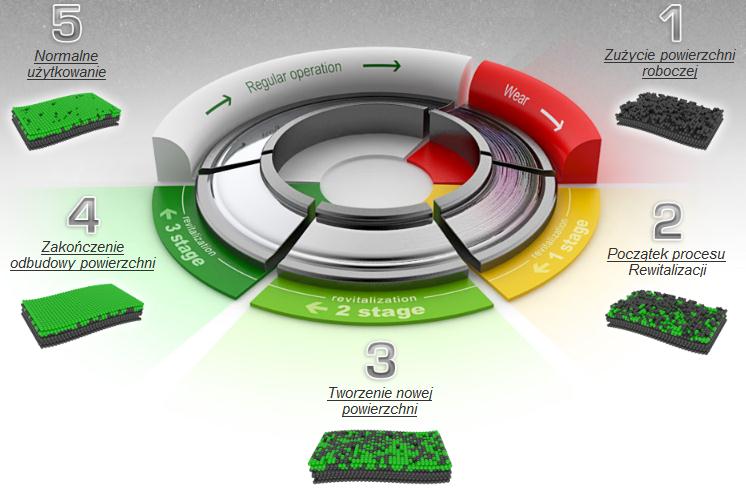 Revitalisants improve work of:
Motors
Compressors
Gears
Hydraulic systems
Bearings
Transmissions
Machines
Presses
ADVANTAGES:
bringing back devices' parameters up to near the initial level
increase in lifetime or mileage of the device (1,5 up to 3 times)
smoothing the cooperating parts, that makes them more resistant and protected
fuel economy (in case of engines) up to teens percent
6% to 12 % of energy economy in devices
lowering exhaust gases toxicity level
improvement of the engines power up to 3%
considerable noise reduction
reduction in vibration level
reduction of mechanisms breakage incidence
HEMICAL MEANS:
Gels-revitalisants are used for:
diesel engines
gasoline engines
high pressure pumps
gear boxes
compressors and bearings
hydraulic system
Our service workers will advise you in choice and dosing of these means and will accomplish this operation on-site.
Hydraulic elements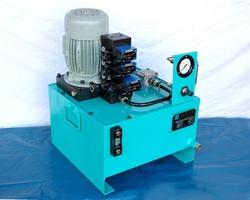 pump sets
electrical and regular valves
piping elements
oil tanks
manometers, thermometers and other measuring equipment
piping, couplings, hydraulic hoses,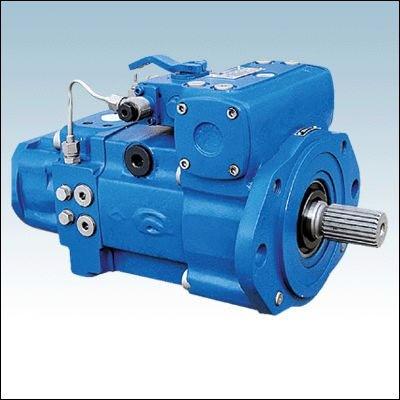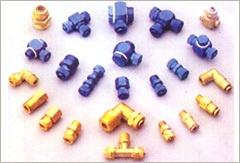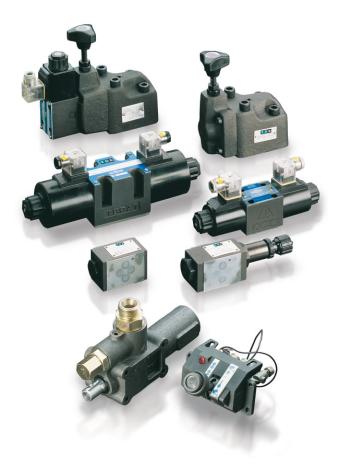 We propose elements of following producers: Bosch-Rexroth, Parker, TUBES, SETTIMA, HYDROMEGA, PALL, MAHLE.
Agregaty filtracyjne
We propose filtering sets according to the client defined parameters:
pumps' debit
filter and cartridge selection
dimensions of hoses and couplings h
Our installations are fit for different aims:
systems emptying
oil filling
oil filtration
systems rinsing
Specialised oil examinations:
oil viscosity.
acidity number.
water contained in the oil.
oil cleanliness class according to NAS and ISO 4406 (laser and microscope methods).
content of chemical elements in the oil.
wear-out metal content
chemical elements content in oil
other
In case of cleanliness class microscope examination by we define solid impurities content and we identify their origin.
We attach our commentaries and recommendations to the report, that will improve given devices' functioning.